Let our experience work for you
We have worked in ecommerce for over a decade helping store owners increase sales on their stores.
MEET OUR TEAM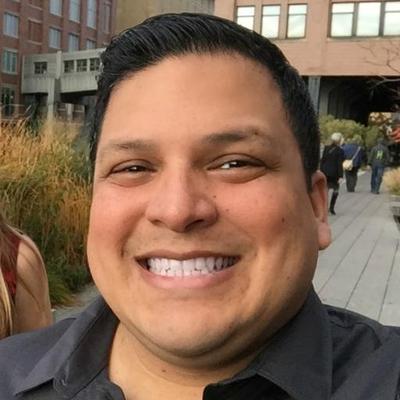 Howdy, I'm Daniel! I have over 20 years of experience as a professional developer.
I have been building ecommerce plugins and web sites since 2007. I built the first commercial plugin for WooCommerce back in 2011 and have built dozens of plugins since.